Thank you for visiting Saint Mary's Parish website!
Our website is currently undergoing updates, and some links and sections may be out of order.
During the website updates, we are still here to help! Please call the parish office at 208-344-2597.
Saint Mary's Parish in Boise Idaho is a truly great and vibrant community of faith-filled men, women, and children.
MASS SCHEDULE~HORARIO DE LAS MISAS
Weekends ~ Fines de Semana
Saturday, 5pm - English
Sábado, 7:00pm- Español
Sunday- 8:30& 10:45am- English
Domingo, 12:45pm - Español
Weekdays~Entre semana
Tues. - Fri., Mass, 8:30am
Martes -Viernes, Misa, 8:30am
RECONCILIATION / RECONCILACION
Saturday 4 - 4:30pm or by appointment
Sábados 4 - 4:30pm y 6:30 - 6:50pm o previa cita.
Bulletins- Once opened, click on full-size view
Click link to Go to www.stmarysboise.formed.org

Set up a Username & Password– whatever username you'll remember.

Now you are all set to use all the great programs on FORMED.org anytime by simply logging in.
Weekly reading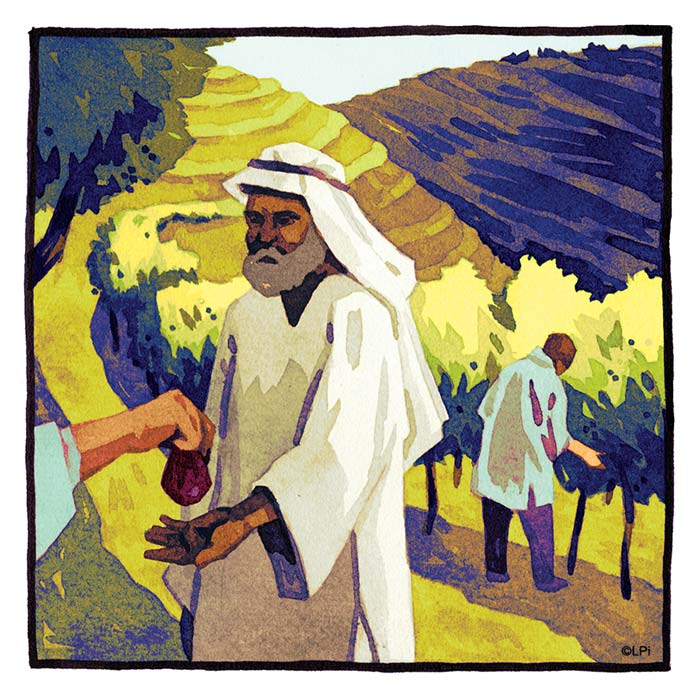 Weekly reading
Readings for the week of September 24, 2023
© Liturgical Publications Inc